Malayalam filmmaker Vidhu Vincent, one of the vital founding participants of the Women in Cinema Collective (WCC), has surrender the organisation. In a Facebook submit, Vidhu Vincent printed that she made up our minds to finish her affiliation over her private and political stands.
She additional discussed that she shall be supporting the entire long term endeavors of WCC that can assist in strengthening the ladies neighborhood of the Malayalam movie business. She additionally said that she was hoping that the organisation strengthens itself additional thru self-criticism within the adventure ahead.
Vidhu used to be one in all the few artists who had been at the leading edge to shape the affiliation in May 2017.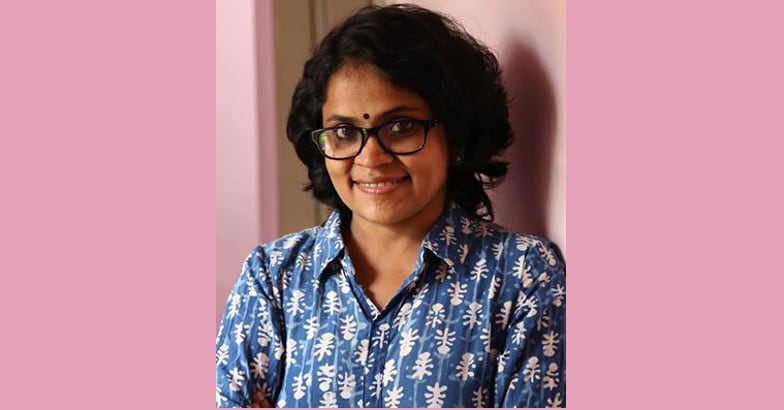 WCC has no longer spoke back to the inside track of resignation but. WCC used to be shaped to deliver in combination ladies within the film business and glance into the person ladies's struggles in combination.
Last yr, main actress Manju Warrier too had surrender the affiliation. Back then, it used to be Vidhu who had printed that Manju has had some variations with the stances of a couple of participants of the gang.
Later, veteran actress Revathy had showed Manju's quitting.
Revathy had then mentioned, "Manju had told us that she wants to stay away from this entire thing for a while. All of us at WCC said 'yes, its your personal decision, please go ahead'. From that point onwards, Manju has not been part of any decision or discussion in the WCC. As a democratic organisation, we respect that."
Meanwhile, Vidhu's closing directorial undertaking used to be 'Stand Up' starring Nimisha Sajayan and Rajisha Vijayan which used to be produced through B Unnikrishnan and Anto Joseph.
.