The Stranger had become one of the most intriguing suspense thrillers by none other than Netflix. The British series is an adaptation of a novel of the same name written by Harlan Coben. It has only one season in its kitty till now, which aired in January 2020 and was very well received by both the critics and audience.
The Storyline Of The Stranger TV Show
The story revolves around a man who was enjoying his perfect family life until one day when he is approached by a stranger. She is a tomboyish looking girl wearing a baseball cap and shakes his happy life by revealing a secret related to his wife. And as we move forward, more and more secrets come out that are quite serious and ultimately leads to the wife's disappearance.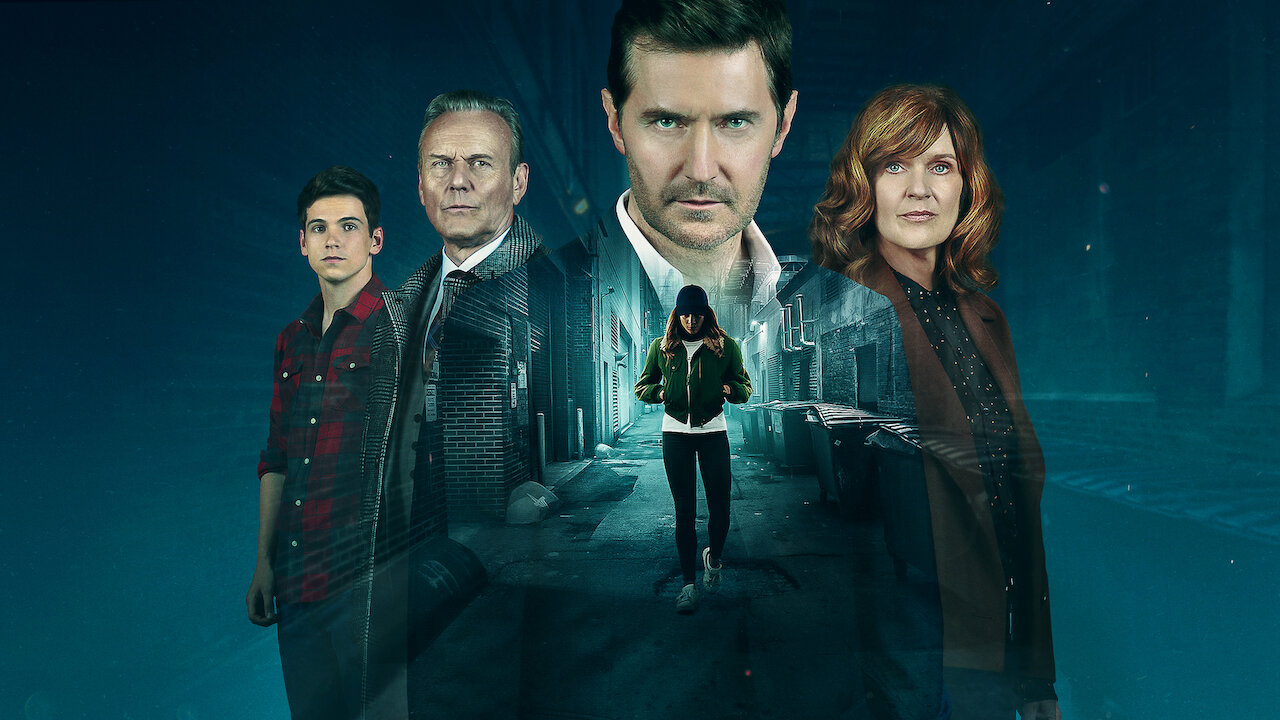 Renewal Status Of The Stranger Season 2
And ever since the fans are waiting for an update whether a sequel season would happen or not. Ofcourse in today's times, it is so impractical to think that a web drama would not have more than one season.
The series was a mini-series consisting of only eight episodes, which provided almost all the answers as we moved towards its end. And the same was stated by the makers when asked about it. They further said that the show was made with the intention for just one season, and if there would be even more to that, then it would be fresh.
We are very much convinced with the above statement, but we also know that the online streaming giant had neither canceled nor renewed the show for a new season. Half of the year has already passed, and till now, there are no signs regarding any update on the show.
Expected Release Date Of The Stranger Season 2
However, we also feel that the ongoing Coronavirus or COVID-19 pandemic is also the contributing factor here, which is leading to more delay. So we hope that there are some positive changes, though less atleast there is a potential for the show to return in future for a sequel season. Till then, you can surely watch the first season if you haven't and increase the viewership ratings.
Cast Of The Stranger Season 2
The show stars;
Richard Armitage,
Siobhan Finneran,
Jennifer Saunders,
Shaun Dooley,
Dervla Kirwan, and others.